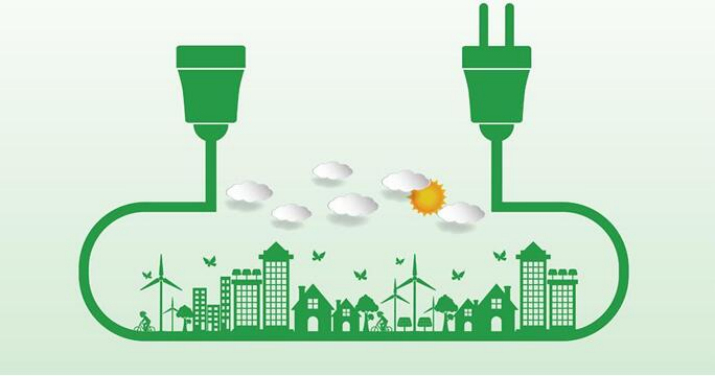 Clean Energy Expo China 2019
In Conjunction With
China Power Conference 2019
September 4-6, 2019, Hangzhou International Expo Center
Special Features
Achievements Expo on Clean Energy Science & Technology for the 70th Anniversary of China
Organization
China Electricity Council
China Photovoltaic Industry Association
China Council for the Promotion of International Trade Construction Industry Branch
CEEC | Build a Grand International Platform of Clean Energy Industries


With the increasing demand for energy and the strengthening of environmental protection all over the world, the promotion and application of clean energy has become an inevitable trend. The Chinese government proposes to build a healthy, green, low-carbon economic system; strengthen energy-saving and environmental protection industry, clean production industry and clean energy industry, promote the revolution of energy production and consumption, and build a clean, low-carbon, safe and efficient energy system.
In order to further promote the efficient use of clean energy, display the scientific and technological achievements and facilitate the integrated development, with the strong support of relevant national ministries and commissions, the China Electricity Council, China National Renewable Energy Center, China Photovoltaic Industry Association and the China Council for the Promotion of International Trade Construction Industry Branch, together with relevant industrial organizations, grid companies, power companies and local governments, decide to hold the "Clean Energy Expo China 2019 & China Power Conference 2019" at Hangzhou International Expo Center on September 4-6, 2019, and the Achievements Expo on Clean Energy Science & Technology for the 70th Anniversary of China will be held concurrently.
With the theme of "Integrated Development of Clean Energy", this expo focuses on scientific and technological achievements of clean energy, clean alternatives and electric energy alternatives. Through convention and exhibition linkage, "Clean Energy Expo China 2019 & China Power Conference 2019" will gather high-end resources system, promote integrated development, export industry development directions, display new technologies, new products, new applications, and constitute an ecological picture of clean energy.





The exhibition area of this expo will be up to 20,000 square meters. It is estimated that nearly 300 exhibitors from 20 countries and regions and over 15000 visitors will be attracted. And 150 invited guest speakers, 2000 attendees and 150 medias will participate in the conferences and seminars held concurrently.


Exhibits Category
Innovation Expo - Constitute an ecological picture of clean energy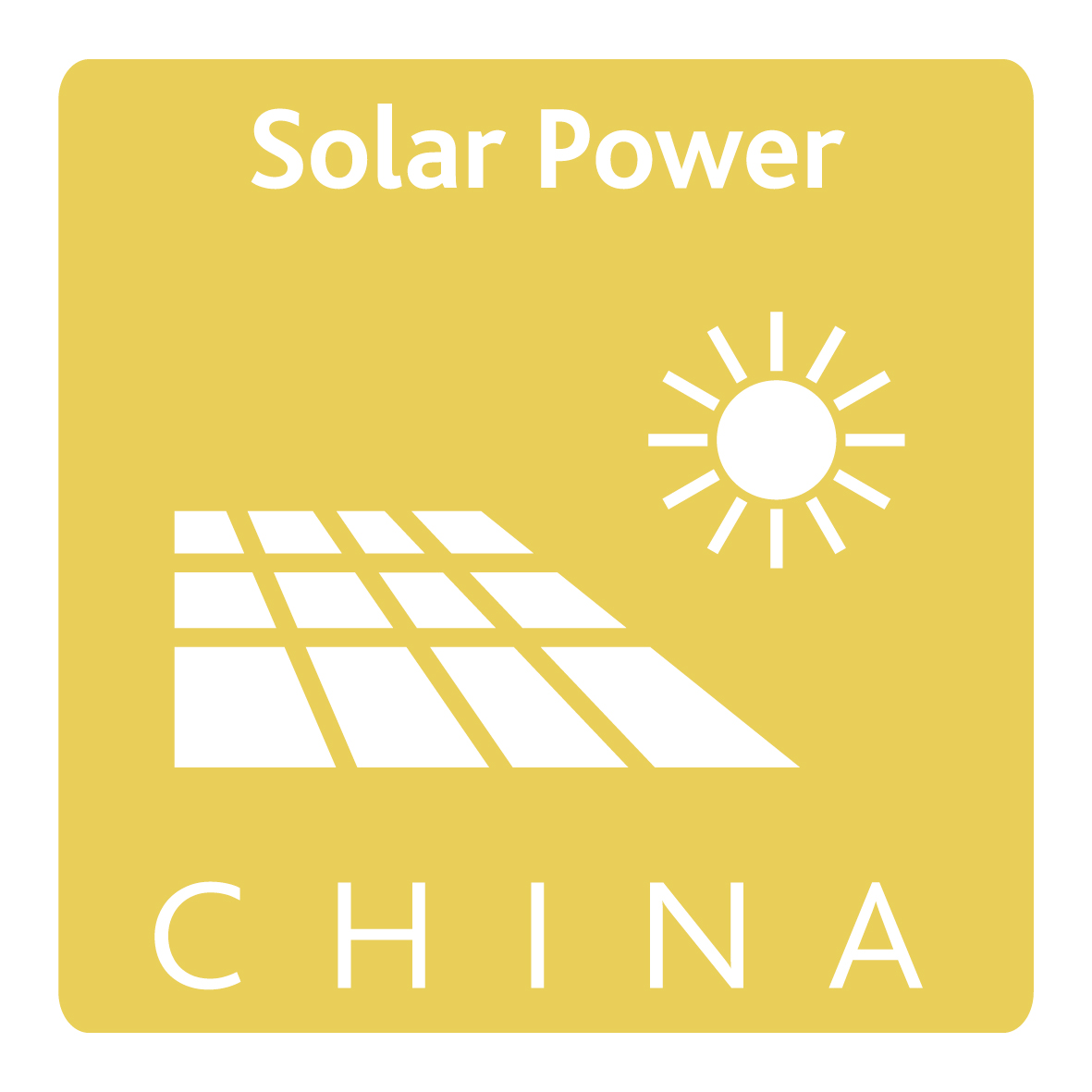 Solar Power Expo China 2019
Photovoltaic power generation
Photovoltaic cell modules (polycrystalline, monocrystalline and thin-film, etc.);
Spare parts (inverter, accumulator and bracket, etc.);
Application products (photovoltaic tile, photovoltaic curtain wall and photovoltaic street lamp, etc.).
Solar thermal power generation
Solar thermal power generation systems (Tower, Trough, Fresnel and Dish designs) and accessories.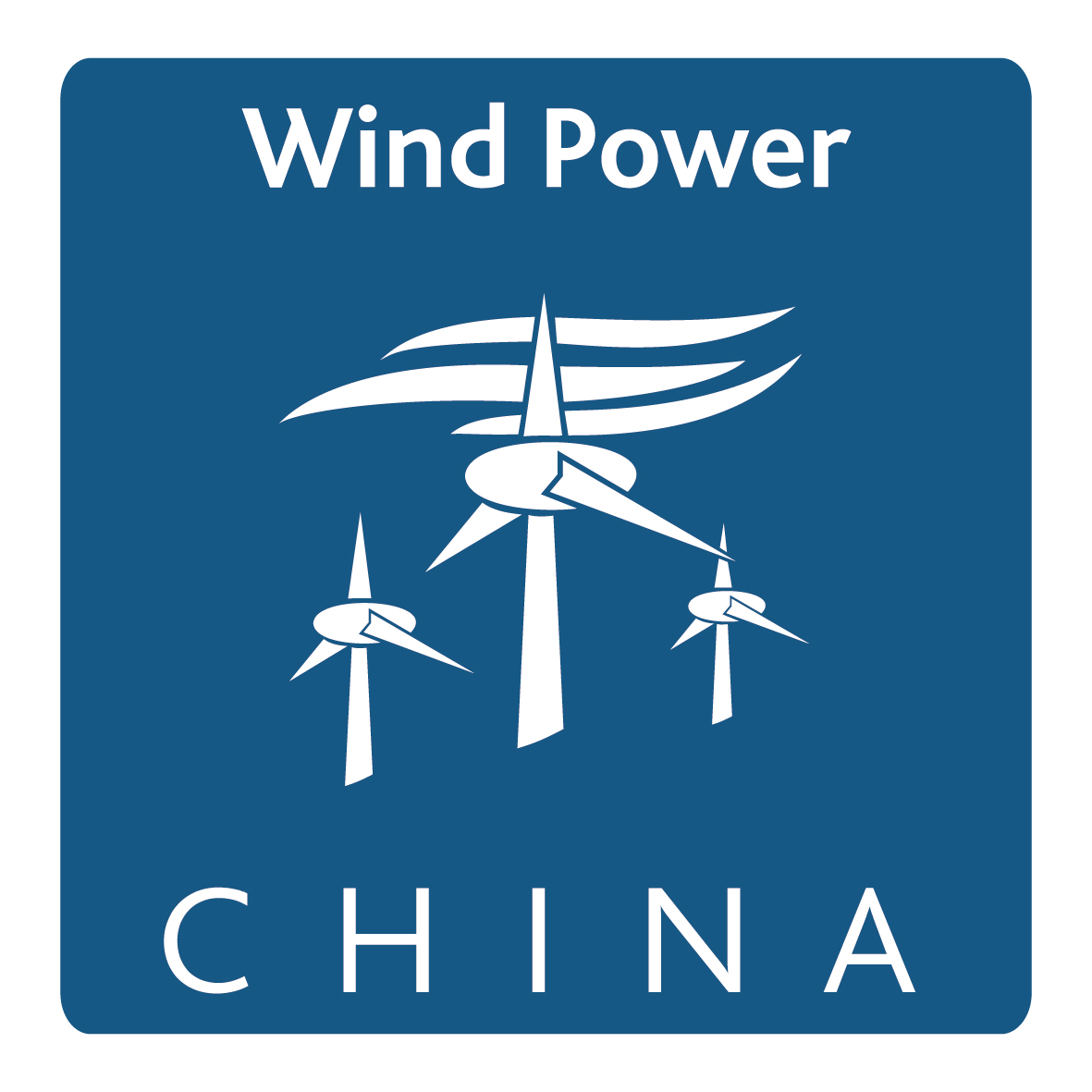 Wind Power Expo China 2019
Wind power generation
Wind turbine generator and accessories.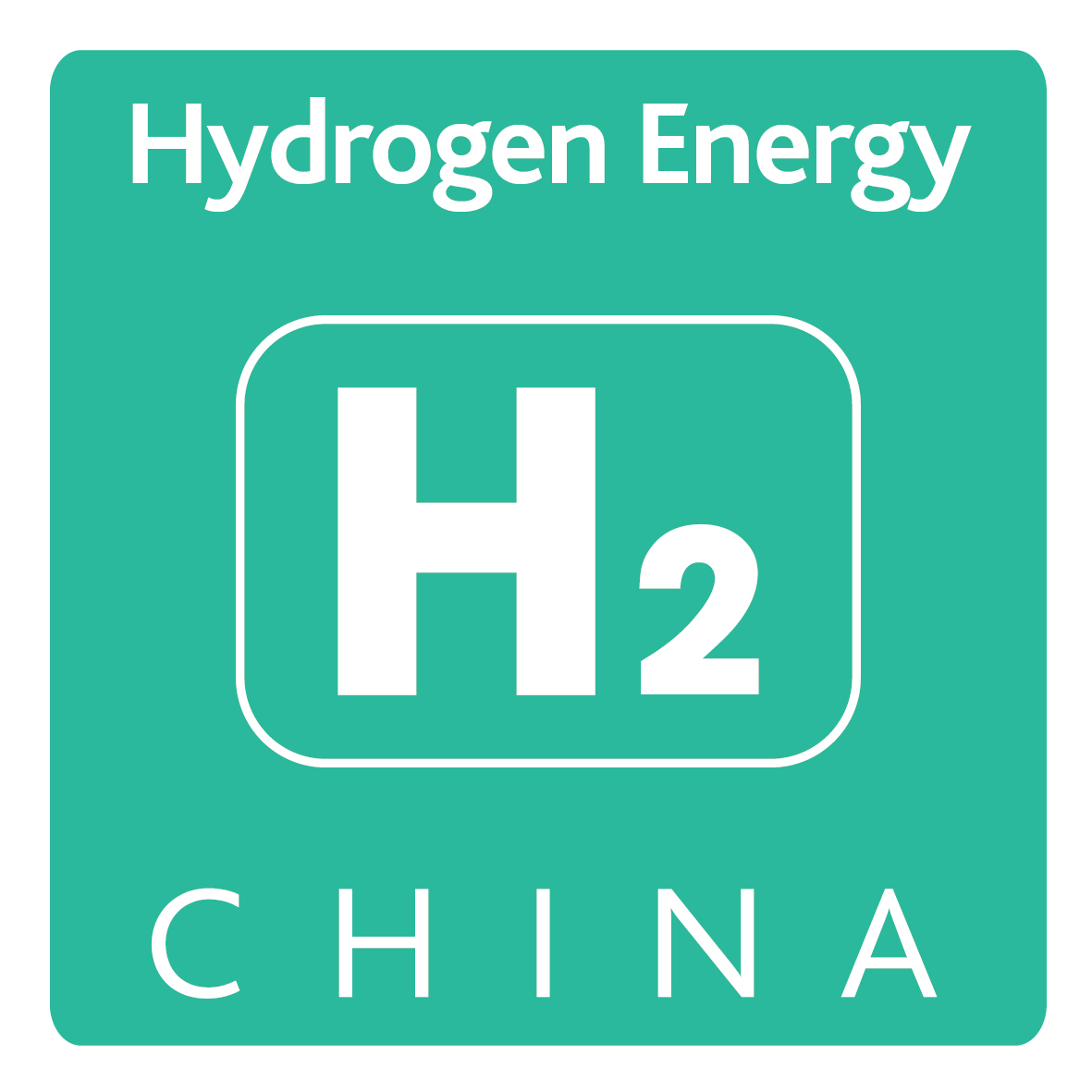 Hydrogen Energy & Fuel Cells Expo China 2019
Hydrogen energy
Hydrogen production technologies, hydrogen cells, hydrogen powered vehicles, hydrogenation units, storage & transportation equipment, and liquefying plants.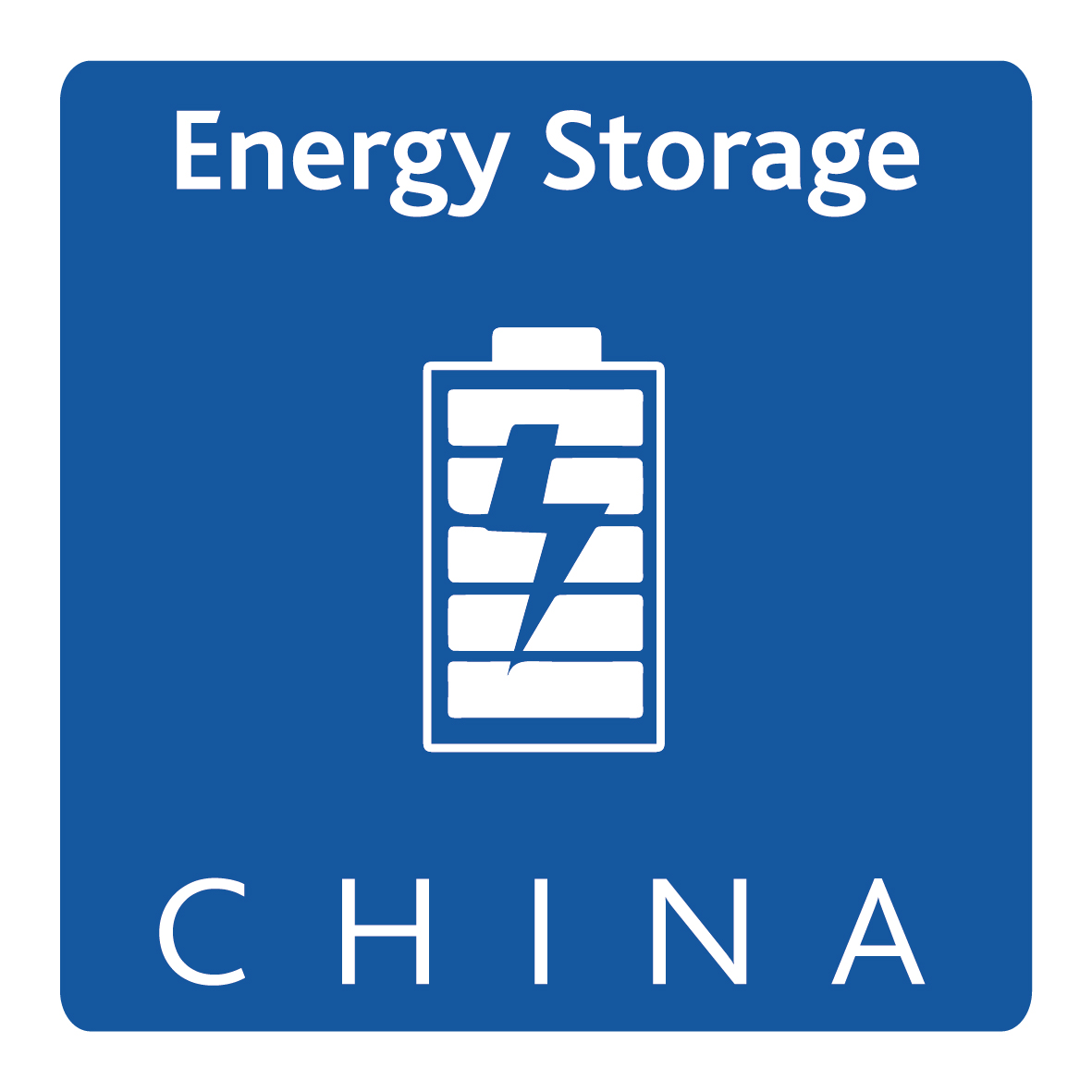 Energy Storage Expo China 2019
Energy storage
Chemical energy storage, physical energy storage, heat storage technologies, hydrogen storage technologies and energy storage application systems.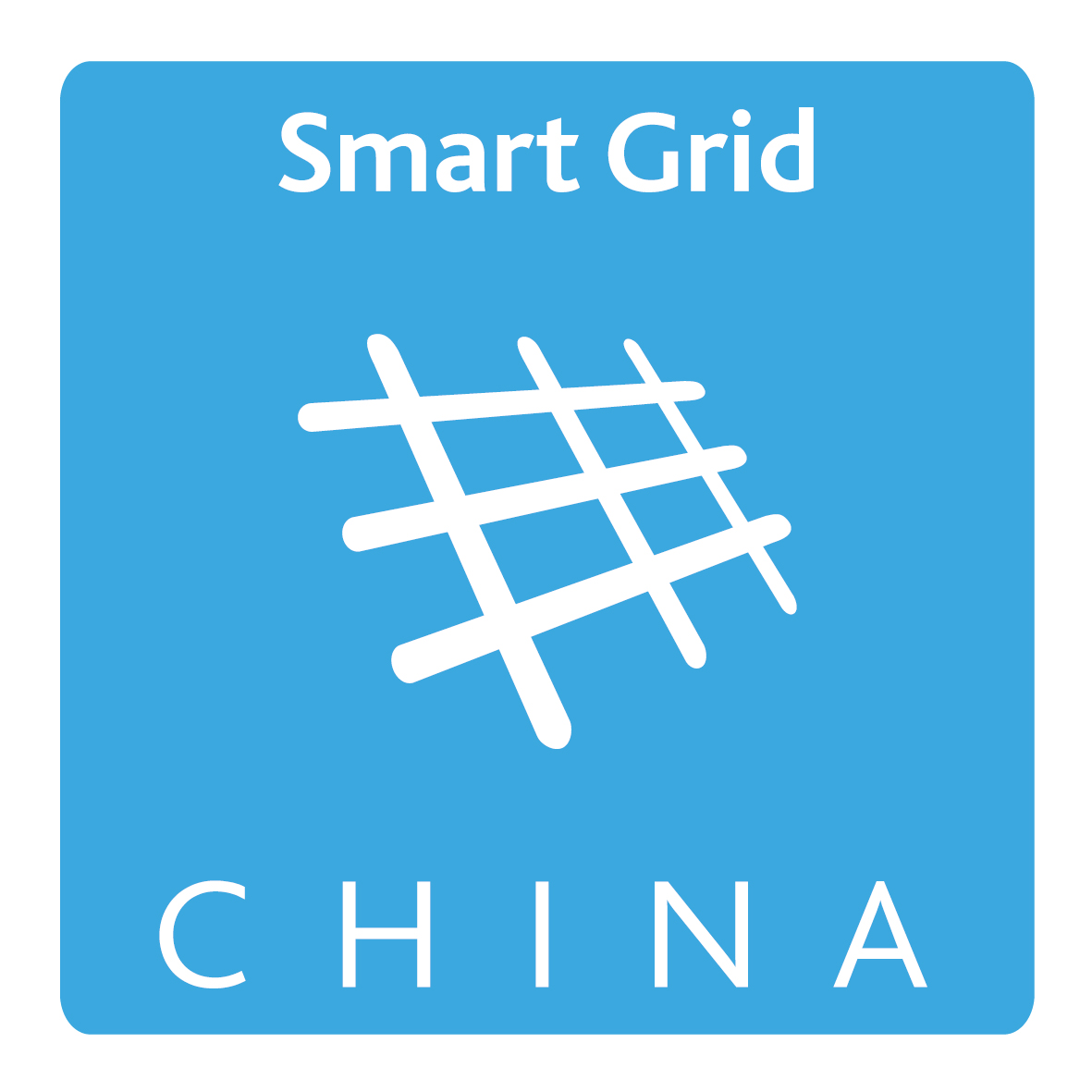 Smart Grid Expo China 2019
Smart grid
Smart transformer substation, smart distribution network, smart electric energy meter, smart interactive terminal, smart dispatching, smart home appliances, smart power-consuming building, smart urban power grid, smart power generation system and new energy storage system.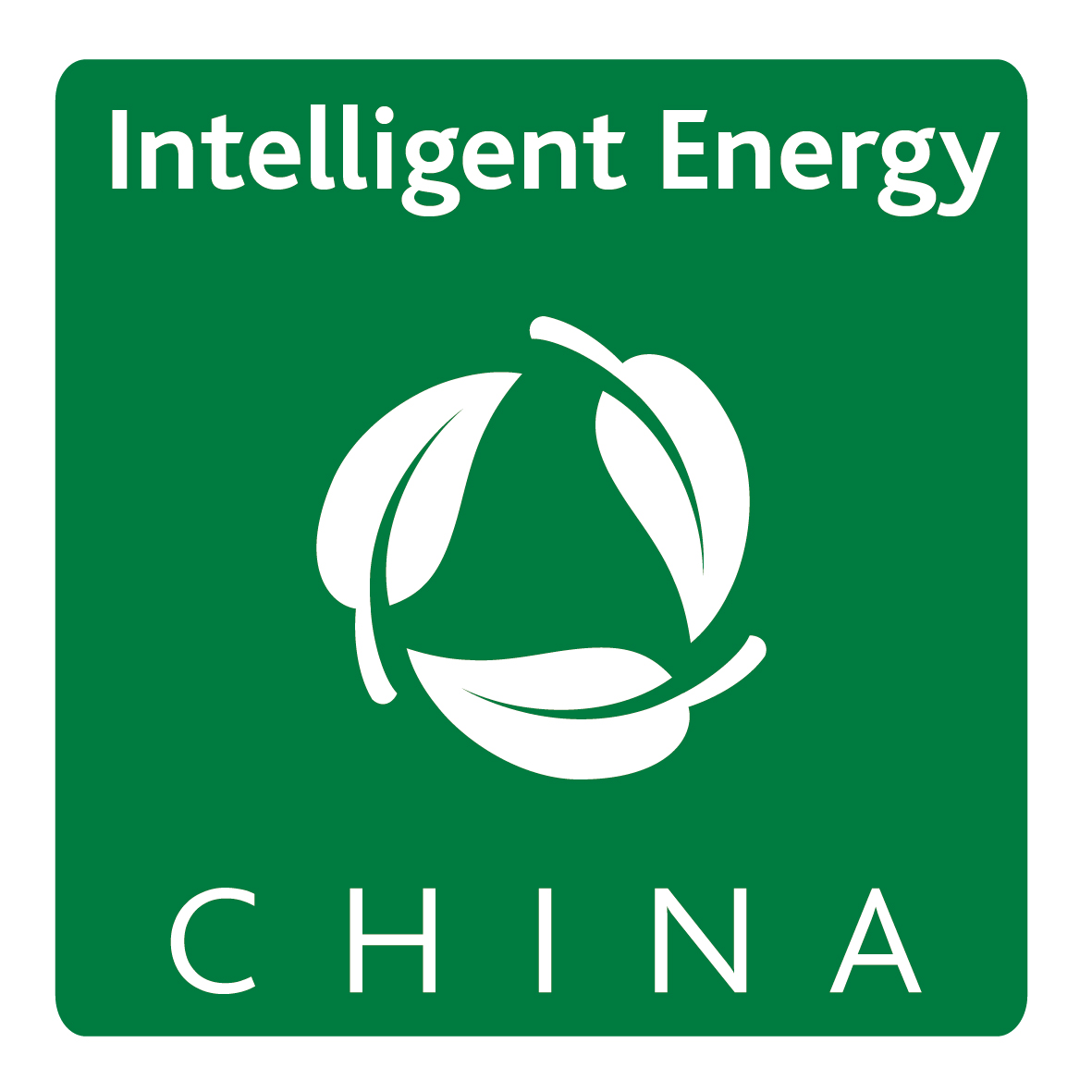 Intelligent Energy Expo China 2019
Smart energy
Energy Internet, multi-energy complementation, distributed energy, micro-grid, regional energy, mobile energy and integrated energy solution.
Other energy sources
Biomass energy, hydroenergy, geothermal energy, nuclear energy, ocean energy and natural gas, etc.
Space rates:
Raw space

RMB 1,280/m2

Standard booth

RMB 12,800/9m2

A standard booth includes: standard booth (3m×3m×2.5m)(L×W×H), three-side partition panel (white), company fascia in Chinese/English, 1 electric outlet (500W), 2 spotlights, 1 desk, 2 folding chairs, carpet, trash basket, booth cleaning and security.
Figures and Facts of the Last Show:
Exhibition area 20000m2; 186 exhibitors; 156 speakers for 9 sessions; 17680 visitors; 1200 conference attendees; and 200 medias.